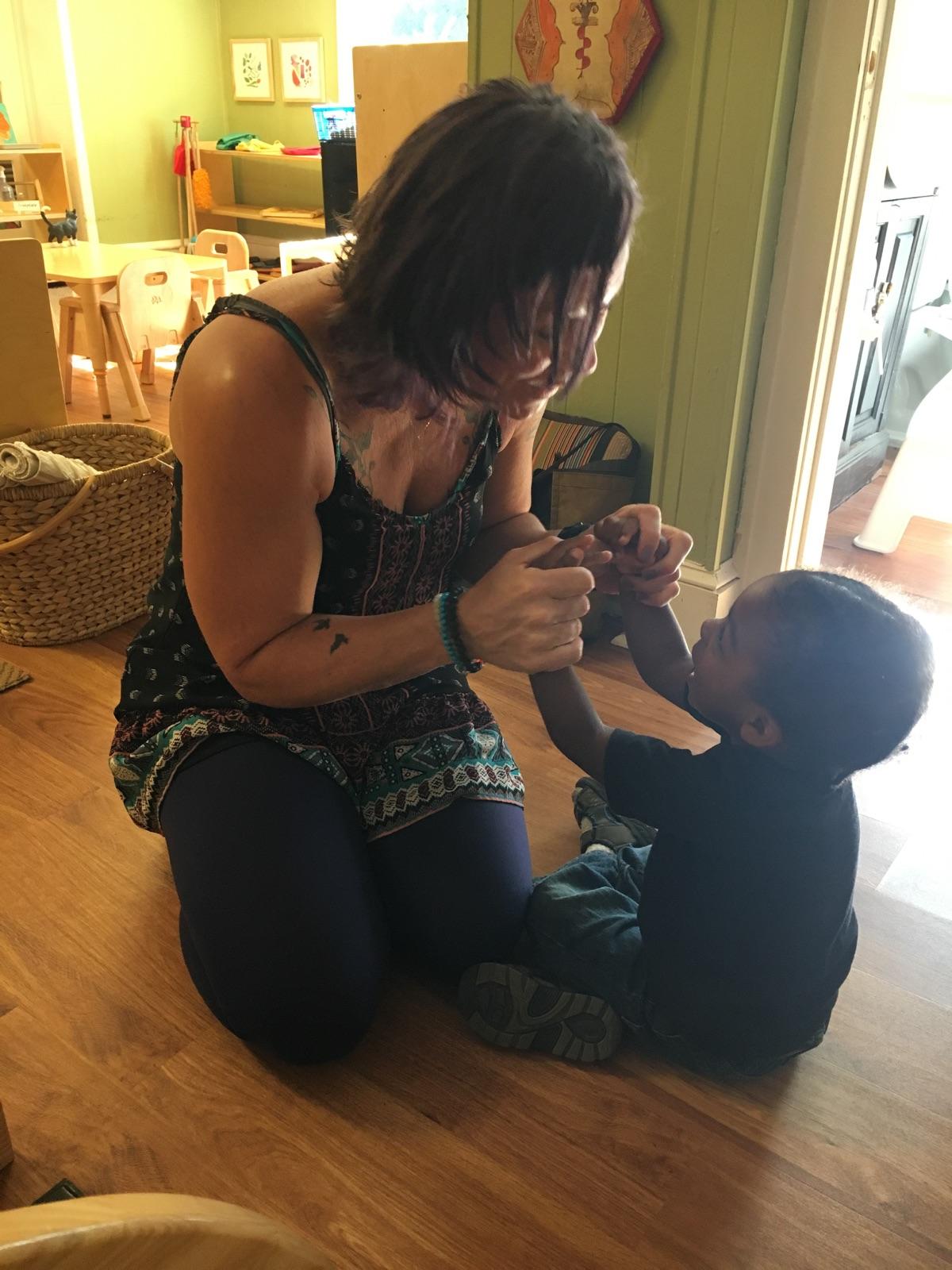 We combine experience with compassion.
Communication Interventions embraces the while child and family with combined experience and compassion by using our knowledge of wellness and brain health, developmental norms, functional communication, sensory integration, and the extensive research of the benefits of applying mindfulness to one's life.
Our passion to offer a nurturing and success driven support in a safe and compassionate place is how we help each child and family find their potential...and then blossom .
REGISTER FOR OUR CURRENT PROGRAMS